Heidi Vogel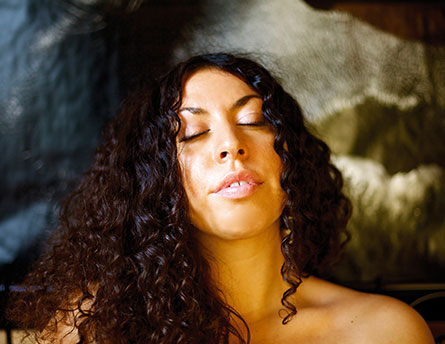 Heidi is an extremely accomplished singer, having worked with the following:

Cirque Du Soleil, The Cinematic Orchestra, the Jimmy Kimmel show live on USA's ABC, and '50 years of Dr Martens' celebration CD.

Heidi has been touring since 2005 from all over Europe to South Africa, Australia, Japan, Malaysia, USA, Brazil, the Middle East, and more, with The Cinematic Orchestra and also other live projects. She has performed headlining at many festivals, including The Big Chill, Blue Note Jazz Festival, and Vienna Jazz Festival.

Find out more at www.heidivogel.com.



Siobhan Heard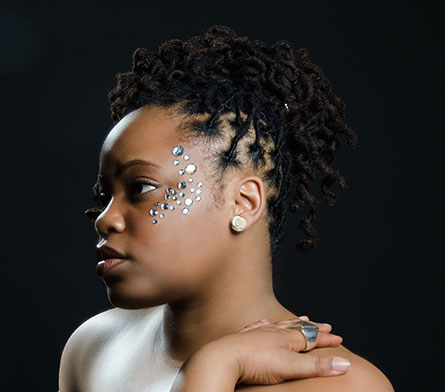 Siobhan is a Texas-born singer who describes "an ache in her belly driving her towards music". She says that "Song and music are the two things that have consistently made me excited to wake-up everyday since I can remember. They inspire me when I'm down and hold me steady when I'm in danger of floating away..."

Further details of her work, and how to contact her, can be found at her website www.siobhanheard.com.



Brian Keele

Brian is an aspiring country artist who has produced several covers and original songs, which can be found on his YouTube channel.

He can be contacted by email at dude0wnt1@gmail.com.



Jenny G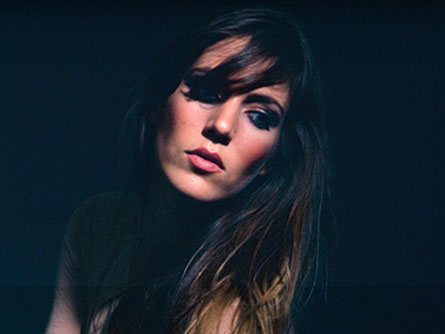 Jenny G is an LA-based vocalist who is also a song and melody writer. She graduated from Berklee College of Music as a vocal principle majoring in songwriting. Further examples of her work can be found at soundbetter.com where she can also be contacted.



The Happy Freuds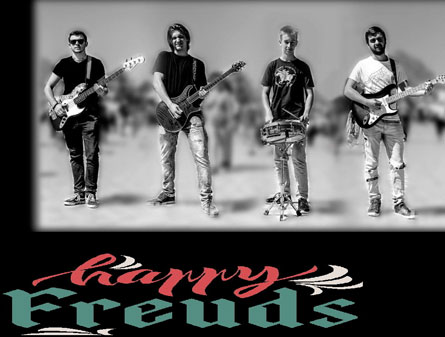 I saw The Happy Freuds playing a gig in Spain and was totally impressed. They are a young guys multinational rock band from Javea, Spain. They produce analogue and authentic style rock. Any tracks uploaded on their Reverbnation web page are one-take recordings, whether live in the studio or from gigs. Music is intentionally produced with a minimum of overdubs or fixes.

At the ages of 17 & 14, Swedish brothers Teo and Victor Holmstrom (lead guitar/vocals and drums) created the band with Jack Hunter (English) on bass & lead vocals together with Sergio Canadas (Spanish) on second guitar. Like music itself, The Happy Freuds know no borders.

A different band playing the bar and small venue circuit by intentionally NOT doing the obvious crowd-pleasing numbers or entertain as background music. Loud & proud and a very energetic live band. They are a fantastic band, who also write and perform their own material. It's really worth checking their stuff at their Soundcloud site. I am sure they are destined for great things and they were recently Number ONE for Rock Bands @ Reverbnation in Spain.