Notes on the song

I love the melancholy of many country songs and I've always been a big admirer of Johnny Cash; particularly towards the end of his long and illustrious musical journey. His later work with the producer Rick Rubin produced some magnificent songs, and his versions of 'Hurt', 'Redemption Song' and 'Beast in Me' are all brilliant and extremely moving.

It was this later period of Johnny Cash's work that inspired me to write a traditional country song that also manages to root itself in today.

In this song, 'Stunted Grape', I cover a lost love, using analogies to wine, taste and flavour. The lyrics actually took years to write and perfect. But I can now justify all that wine drinking I did in the past as 'research' - not pleasure! For all my lyrics with a political and social message, I'm proud of "You're drinking red with fish. I'm drinking white with meat", and the imagery and heartbreak it conjures up of two people trapped in the wrong relationship.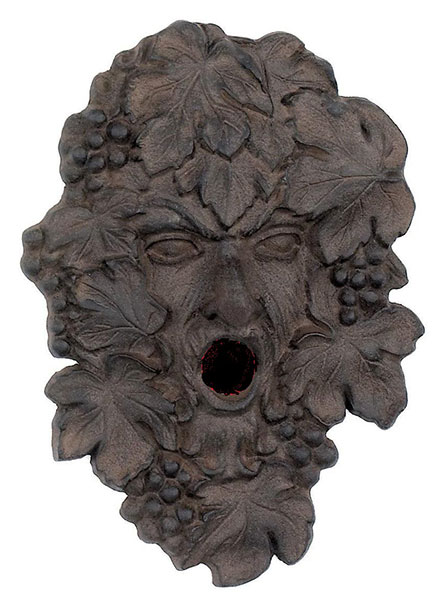 It is not just Johnny Cash's music I admire, but also his attitude. As the original "Man in Black" explained, "I wear the black for the poor and the beaten down, livin' in the hopeless, hungry side of town, I wear it for the prisoner who has long paid for his crime, but is there because he's a victim of the times."

Johnny Cash has sadly left us, but Brian Keele produces a truly memorable vocal performance here. His vocals manage to creep beyond flesh and bone, and reach the very marrow of the soul; bringing a world weariness into the dark lyrics.


Join the Red Eye mailing list and you'll be able to download a free mp3 version of every song, as well as receiving occasional Red Eye email updates.



Lyrics

1st Verse:

I am the stunted grape,
Upon the twisted vine,
My roots will seek your water,
Until the end of time.

The times when we were grafted,
The fruit still lingers true,
The blend, the sun kissed nouveau,
The body I still rue.

1st Chorus:

Cupid, Cupid,
Another corked Merlot
Cupid, Cupid
Give someone else the bow.

2nd Verse:

Confetti of your wedding
Lies bitter on my tongue
It still affects my taste
I can't savour anyone.

While the bitterness persists
It brings a certain peace
I am the stunted grape,
Who seeks the cork's release.

2nd Chorus:

Cupid, Cupid,
Another bent arrow,
Cupid, Cupid,
Give someone else a go.

3rd Verse:

A vintage never reached,
A bottle never stored,
You never laid me down,
A Brut never adored,

And while I don't pretend,
Forget all this deceit........
I'm drinking red with fish,
You're drinking white with meat.

3rd Chorus:

Cupid, Cupid,
Point the arrow at my head,
Cupid, Cupid,
Please leave me now for dead.